Thumb through the Family Album
Visitors, take a peek to see why you're lucky that you didn't get our family's genes. Family members, look to see if you inherited Great Grandma Louisa's hairline. Or just review the latest family pictures: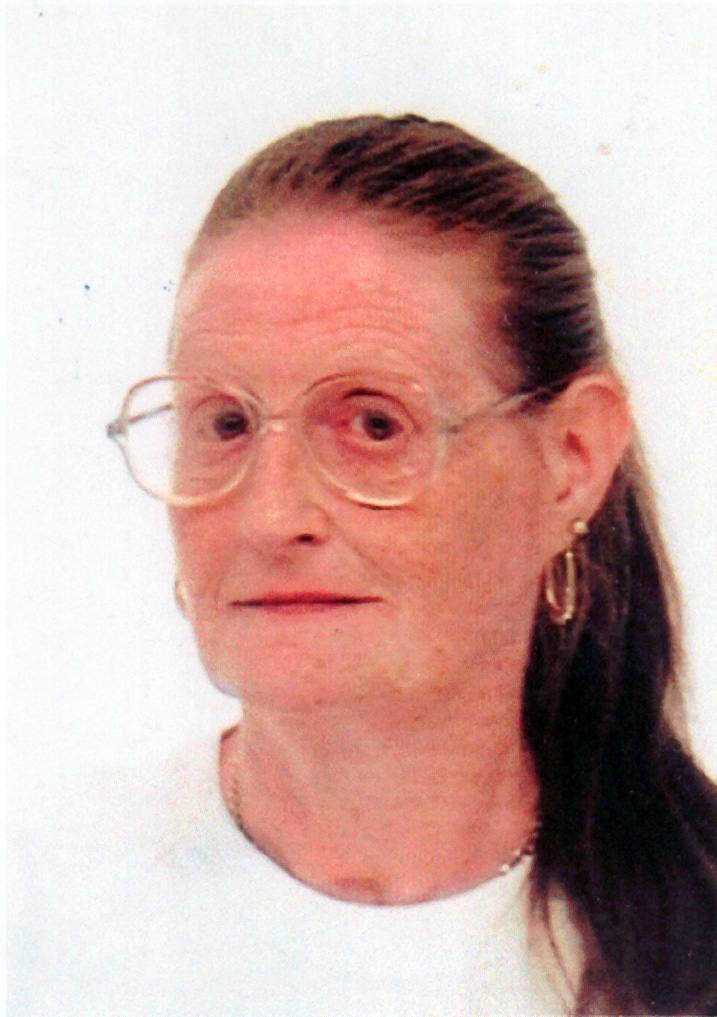 The Person Behind It All
The bulk of the work that went on to create this site has to be credited to my husband Brian's neice - VALMAY YOUNG - who started the whole ball rolling when she started to trace her own Family Tree. Also many thanks to my cousins Grenville Staines, and Barbara Staines who have both supplied vital documentation in the form of Birth, Marriage and death Certificates. These have really been a great bonus in our research and have opened up the areas of the family connections and led us into names that none of us knew existed. Grenville has also been able to e-mail a wonderful copy of old family photographs which will be included in the site photo albumn shortly. In the process we have all been caught up in the whole business. Valmay and Brian have been busy for months tracing several sections of the family and haven't stopped yet. So if you can add anything to this site, or know anything that would help expand it let us know !
After you've checked this site out, why not try visiting one of Valmay's site via our links. You'll find a thousand years of history and a wonderful collection of pictures taken in India in the heady days of the Indian Raj.